Seattle Culinary Academy will be closed for the summer.
All three of our restaurants – Square One Bistro, One World Restaurant, and The Buzz café - will resume service in October.
We sincerely appreciate your ongoing support, and we look forward to welcoming you back in the Fall quarter.
Square One
At Square One, you can enjoy a quick and casual meal in the sky-lit Atrium or in our cozy bistro. Dine on fresh market salads, freshly-made pastas, local seafood or try our soups and chowders prepared from house-made stocks. Our WoodStone wood-fired grill cooks up artisanal pizzas. Pasture-raised meats and poultry are grilled and roasted, and are accompanied by organic, local, and seasonal produce.
See our menu: Square One Menu
Hours
Tuesday – Friday
11:15 a.m. – 1:00 p.m.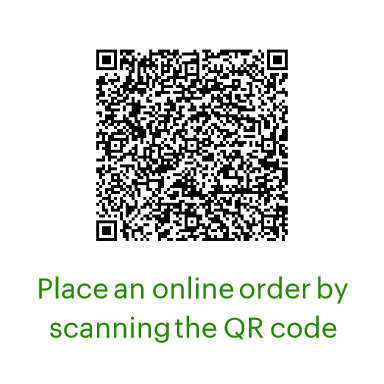 or CLICK HERE!
Online ordering is open Tuesday through Friday, 11:30am to 1:00pm.