Square One
At Square One, you can enjoy a quick and casual meal in the sky-lit Atrium or in our cozy bistro. Dine on fresh market salads, freshly-made pastas, local seafood or try our soups and chowders prepared from house-made stocks. Our WoodStone wood-fired grill cooks up artisanal pizzas. Pasture-raised meats and poultry are grilled and roasted, and are accompanied by organic, local, and seasonal produce.
See our menu: Square One Menu
Hours
We are closed for a Spring Break we will be back on April 18th!
Tuesday – Friday
11:15 a.m. – 1:00 p.m.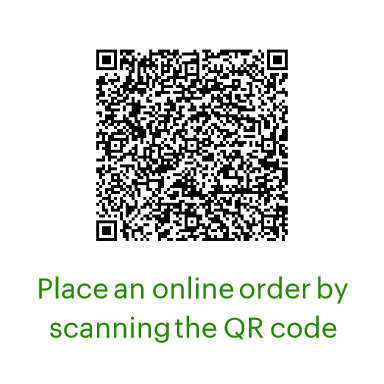 or CLICK HERE!
Online ordering is open Tuesday through Friday, 11:30am to 1:00pm.