Seattle Culinary Academy will be closed for the summer.
All three of our restaurants – Square One Bistro, One World Restaurant, and The Buzz café - will resume service in October.
We sincerely appreciate your ongoing support, and we look forward to welcoming you back in the Fall quarter.
One World
With global influences including traditional European, Pan-Asian, Middle Eastern, Latin American, and Pacific Northwest, our One World Restaurant offers seasonally focused dining using local and sustainable ingredients in each of our artfully prepared dishes. You can get a front row seat to watch your meal being prepared by our students in our state-of-the-art European kitchen. One World is connected to our private dining room, the perfect place to host working lunches, meetings or small celebrations for up to 30 people. Advance reservations are required for parties of six or more.
See Our Menu: One World Menu
Hours
Tuesday – Friday
11:15 a.m. – 1:00 p.m.
Seating is limited. Reservation is encouraged.
Interested in dining with a group at One World?
Make your reservation by calling 206-934-5424.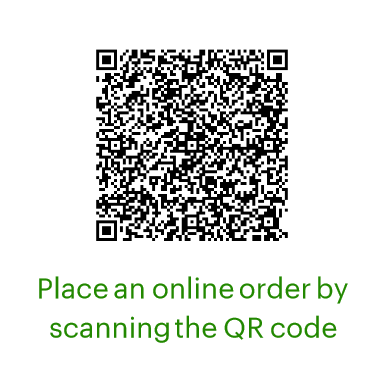 or CLICK HERE!
Online ordering is open Tuesday through Friday, 11:30am to 1:00pm.