Building Changes Event At The SCA With Governor Inslee
The Seattle Culinary Academy (SCA) was chosen as the event site to commemorate 10 years of the Washington Families Fund, a public-private partnership created to reduce and end family homelessness statewide. Building Changes, a 501 c3 non-profit, hosted the event to recognize government and philanthropic leaders, add new leaders who are partners from other systems (e.g. education, workforce) and areas of the State. The event celebrated WFFs collective accomplishments over 10 years and pointed toward the future, culminating with the signing of a new Memorandum of Understanding (MOU) by Governor Jay Inslee and others. Youth and Young adults will also be added as a population the fund will serve. Governor Inslee and First Lady Trudi Inslee were in attendance.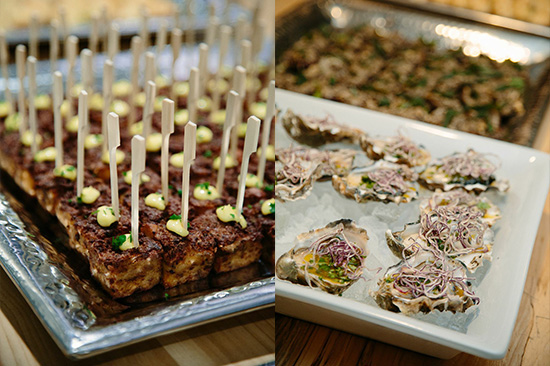 Food was prepared by SCA students under the leadership and instruction of Chef Instructor Michael Jordan.